You may have a personal Fan-Page or a home business Fan-Page….whichever you have, you should always keep in mind that what you post on your Fan-Page wall Does matter.
I want to share these few tips with you today on what you should keep in mind before you post to your Facebook Business Wall.
Most businesses today already have a Facebook fan page. In there, they interact with the fans in various ways. Some small business would personally reply to messages in mail and chat, others would be keen on just posting on their wall. These posts are often taken for granted, often targeting quantity over quality. But big businesses have social media managers who handle their fanpages. This is to ensure that their accounts are effectively managed as a marketing tool. At the same time, keeping the fan-page active with interaction and growing the list of fans would be the task of the social media manager.
What is often taken for granted is the power of a good wall post. On the fan-page, there are actually strategies to post effectively so that the news feed rake traffic which is highly convertible to sales and traffic. Apart from these methods, there is a critical algorithm that works on the news feed of every Facebook fan-page account. This system helps search engines and Facebook determine rankings of a fan-page. The algorithm takes into account how a fan-page interacts with the fans, to include activities such as getting comments on posts from the fans. It also notes down the fanpage's visits to other profiles, particularly making clicking on likes, posting comments, sending out messages and the increase of fans. The same algorithm is also response for checking out the content of Facebook posts. Such content types include posted photos and videos, used applications, profile pictures and even status and checked in places. How long ago or recent the posts are would be taken into consideration by this algorithm.
GET FREE LEADS WITH FACEBOOK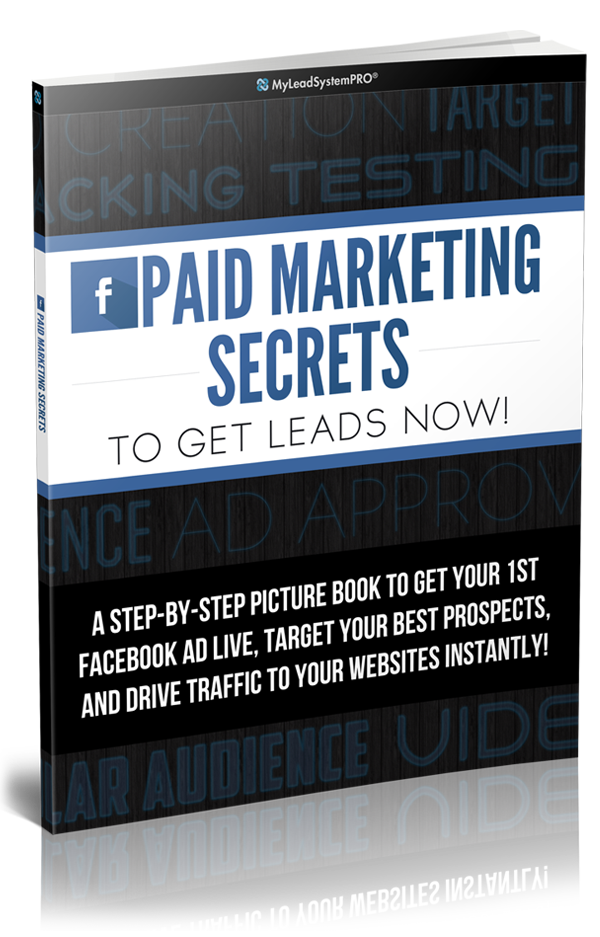 FREE Download: INSTANT ACCESS to a 21-Page PDF Report! Get Fresh Leads & Make More Sales via FaceBook starting TODAY
With all these said, it really matters what is posted on your fan-page's wall. It's not enough that your business' Facebook account has thousands of fans or that you post the latest promotions. There are actually methods to strictly observe if you are looking to effectively use Facebook as a social marketing tool. Below are some ideas which could help your business achieve that end.
1. There is greater user engagement seen in fewer posts per day. The psyche of the fans is that a flood of information from one business is irritating. But just having two posts at most in a day is noted to reap over 40% of fans' attention. More so, posting just around five times a week is guaranteed to have more than 71% of user engagement. Also, it is important to note the length of posts. Not that Twitter should be emulated, but posts with just below 100 characters are considered more favorable than very long posts. It's also observed that even shorter but direct posts generate highest attention than longer ones.
2. Posts should perk the fan's reactions. With question marks at the end of such posts, interaction from fans is generated on the double. It is the same with posts that allow fans to "fill in the blanks" or leave their personal choices or preferences. It is notable as well that a varied scheduling of these posts can bring in healthier feedback and exchange.
For example, post questions today and then after six to eight hours, a fun but provoking opinion or statement that fans would want to bite into.
3. The time of day (or night) when these wall posts are published matters as well. In the United States, fans are likely to be online and in for commenting or posting reactions between 8:00 PM and the next twelve hours. This is because on daytime, they are likely to be very busy and can not afford to waste time sharing their opinion.
So implement these strategies to make your fan-page posts bring in the traffic you need. For sure, the algorithm would pick it up to your advantage. Most definitely, your Facebook marketing will not just be effective, it will be most fun as well!